Our Services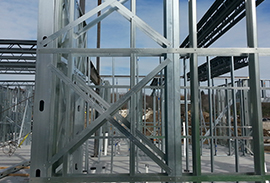 Heavy and light Steel Fabrication
Fabrication being the core subject of our business and having a long history of working in this area, we have a pool of highly skilled fabrication team consisting of engineers/certified welders/fitters delivering their skills in boiler application for thick high pressure lines to small control oil lines, heavy structural work for turbine halls to light structural work for cables etc.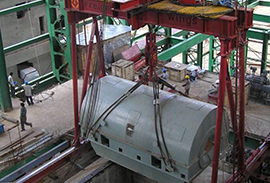 Heavy and light static/rotary equipment erection
When it comes to handling of equipment for erection work our teams of skilled crane operators, site engineers, millwright fitters, and riggers have no match and outperform the expectations of our clients. Be it an equipment weighing more than 200 MT, single piece or a small control equipment, our team is completely equipped with the skills to handle them in safe and sound condition.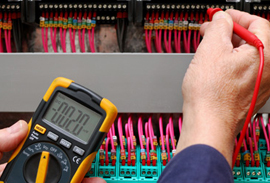 Commissioning
While coming to the delivery of the erected equipment, this part is orchestrated to the fullest satisfaction of the client. All the standards of performance are beaten every time, thanks to the rich experience of our commissioning team, consisting of hardcore engineers and managers delivering excellence to our clients.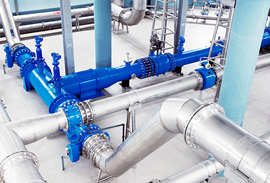 Piping
With long experience of working in chemical and process industry, we have the capability of delivering complete solutions for laying of complex piping network to be delivered on turnkey basis. With an excellent inventory back-up of tools and equipment required for generating pipe ends for fabrication.